Anita started her own business in 1992, focussed on supporting clients through what was then a revolutionary experience of moving manual and spreadsheet accounts onto PC. This led to many other opportunities and Anita went on to obtain a City & Guilds qualification to teach IT. Looking for a further challenge, she took up database design and created Access solutions for, amongst others, South Devon Healthcare Pharmacy Manufacturing Unit and HMP Channings Wood.

Returning to work after the birth of her youngest child, Anita went back to her accounting roots, this time working with charities. After building up a broad portfolio of work, in 2017 she passed the Diploma in Charity Accounting exam, awarded by the Institute of Chartered Accountants in England and Wales. The exam tests areas of charity law, strategy, governance, fundraising and resource management as well as financial management. Together with her IT skills, this makes a winning combination and clearly demonstrates that she has the skills and knowledge to make a real difference to organisations in the charity and voluntary sector.

Anita's husband, Michael White, also works within the charity sector and is Anita's "go-to" person for specialist support on business planning, strategy and governance.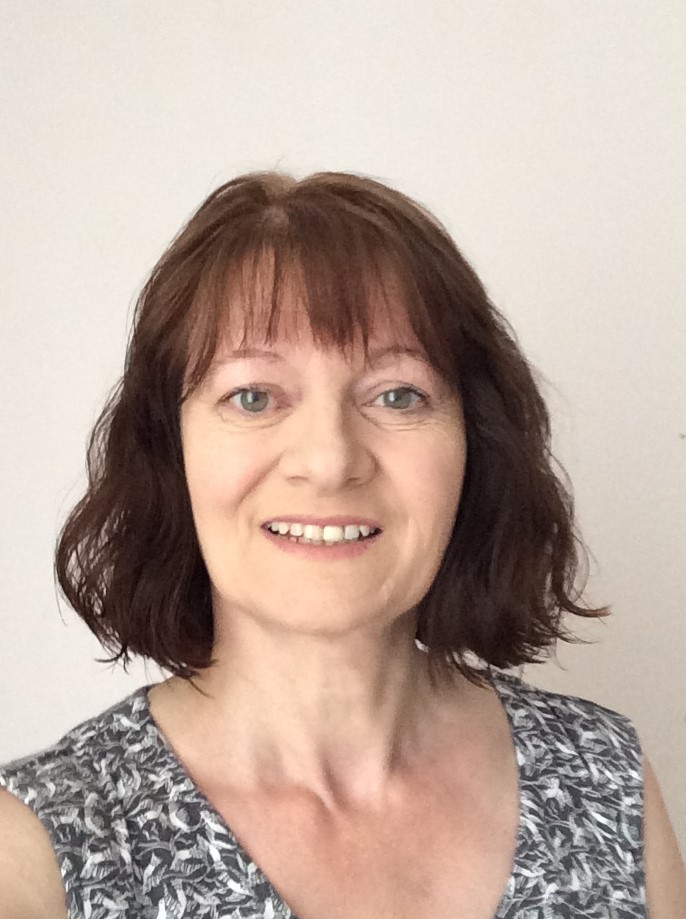 Anita Harper MIAB DChA